2015 Mob of Roos Mule Dollar
Posted on
In the middle of 2018 two reported 2015 mule dollars were sold on ebay by a user listing their location as Canberra. Both listings had the same images - of what appeared to be a 2015 Mob of Roos $1 coin struck with a 10c obverse die. No source was given for the coins though none have been reported in circulation. The auctions finished on June 27th with a final bid of $711 and July 17th with a final bid of $760. Both sales resulted in positive feedback for the seller.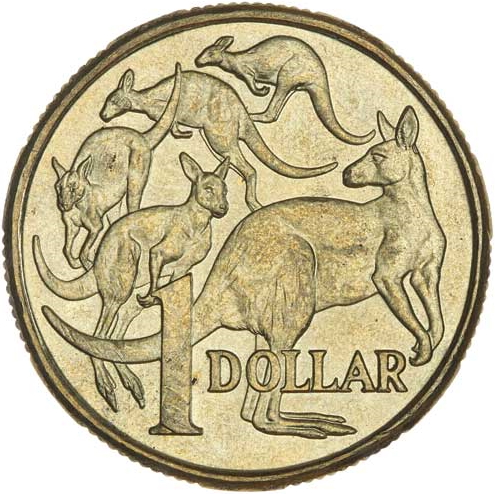 The next sale of a 2015 mule dollar occurred as lot 126 in session 1 (July 21st 2018) of Noble Numismatics sale 118 where it sold for $2,000 against a $2,000 dollar estimate. It is unclear if this coin was one of the two earlier examples but it appears to be different to the one in the ebay images.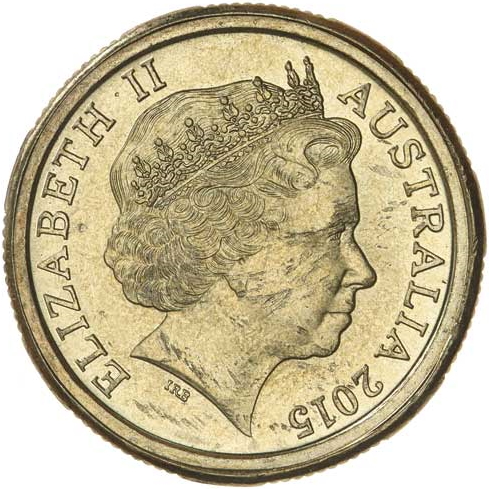 The circumstances in which the coins were struck is unclear but the prevailing attitude is that they were deliberate fabrications by mint staff. Their sale by a person in Canberra is not conclusive but contributes to that theory. The large number of known 2000 $1/10c mules suggests it was the result of a die mix-up, but, like the 2014 ANZAC $1/10c mule, there are only a small number of 2015 $1/10c mules known which makes deliberate fabrication a more likely explanation.
Images reproduced with kind permission of Noble Numismatics
---