1860 Toothed/Beaded Border Mule Halfpenny
Posted on
The introduction of the new bronze halfpenny in Great Britain in 1860 saw many different obverse and reverse die iterations produced and used in an attempt to get a satisfactory die life. One of the major design changes was to replace the beads around the rim of the obverse and reverse with denticles/teeth that ran into the rim. Clearly there was not a distinct transition however as there is one known 1860-dated halfpenny that was struck with Freeman obverse 2 (denticles/teeth) and Freeman reverse A (beads) which is classified as Freeman 260C. The coin in question shows a die crack through the top bar of the T in VICTORIA that runs parallel to the vertical stroke.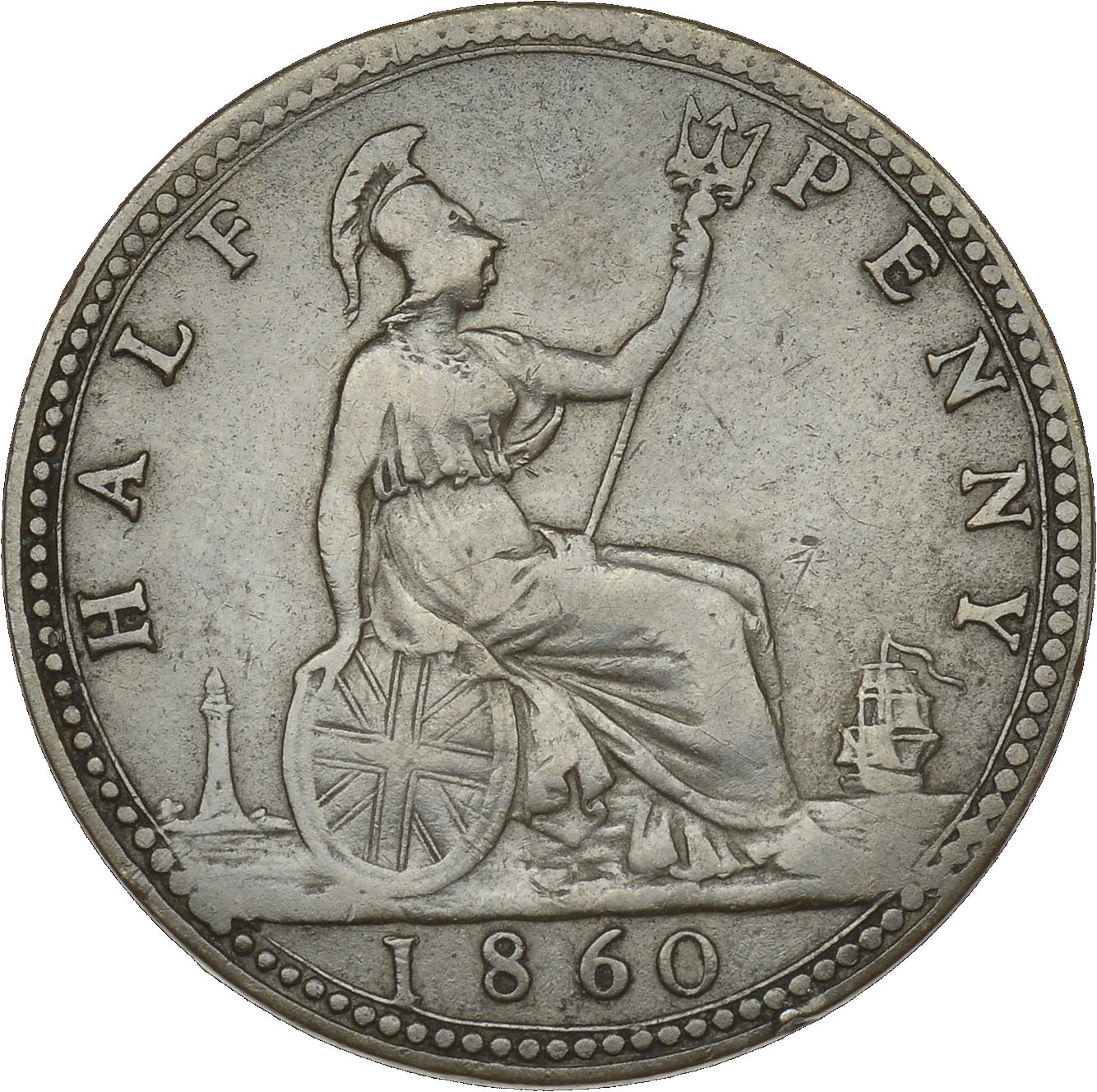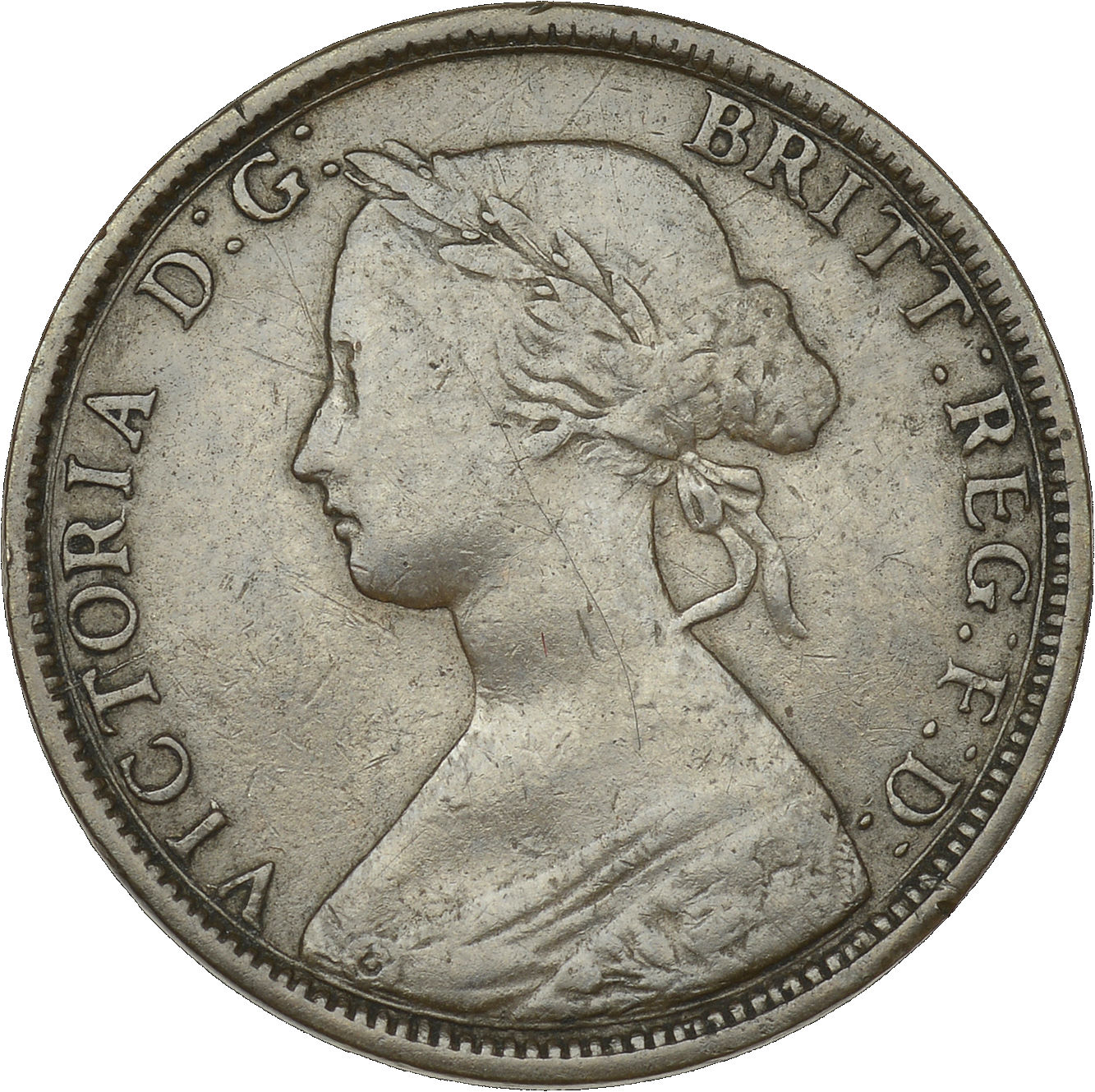 The single known toothed/beaded border mule was a part of the Laurie Bamford Collection and was also sold by Dix Noonan Webb as lot 208 in its February 12th 2020 auction. There has only been a single known example for many years but the existence of another example cannot be discounted.
More details about British bronze farthing and halfpenny varieties can be found in the new reference book A Treatise on Varieties of British Fractional Bronze 1860-1970.
Images © Dix Noonan Web